Birch Hills Summer Playground Program
This program is offered to any local or visiting children ages 5 – 12 years of age. The activities take place mostly at the Birch Hills Lion's Club Ball Diamonds. There are some field trips and the diamonds is the regular meeting place. Rain days, the program is moved to the Golf Course tent.
The program takes place Monday to Friday 1:00-4:00pm
Thanks to sponsors, business and personal, and The Sask Community Lotteries Funding this program is offered for free to the community and visiting youth.
Every child must be registered with the Playground Leader. Field trips may be limited numbers and permission slips must be filled out and returned to Playground Leader.
Volunteers and parents are welcome to join the kids.
If you have any questions regarding this program, feel free to contact the Rec Office @ 306-749-7451.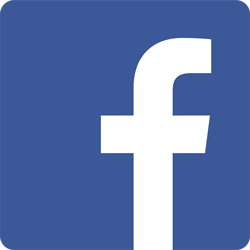 Find us on Facebook @ https://www.facebook.com/BHSummerPlaygroundProgram/