Birch Hills Public Library
126 McCallum Avenue, adjacent to the Town Office
HOURS OPEN:
Tuesdays: 11:00 am – 5:00 pm and 6:00 – 8:00 pm
Wednesdays: 12:00 pm – 5:00 pm
Thursdays: 1:00 pm – 6:00 pm
Fridays:  9:00 am – 1:00 pm
Saturdays: 10:00 am – 2:00 pm
We offer Story Time for the little ones. We offer Kids programs, adult programs, crafts for both kids and adults, plus special fundraisers such as the Annual Gala Night (April) and Homemade Pancake Breakfasts. Watch for details in the Birch Hills Heartbeat (newsletter) or join the Birch Hills Library Facebook page.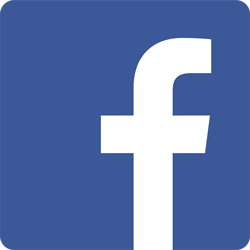 Find us on Facebook @ Birch Hills Public Library
We have books, magazines, DVD's, Large Print, and computers for public use.
Easy book check out and easy access drop off.
For more information call 306-749-3281
If you are interested in becoming a member or the local library board, please feel free to contact the library.